In early March, I did a fun photo shoot for Stix Eatery, a Southeast Asian inspired restaurant coming soon to Concord, CA. I photographed more than 50 different menu items over two full Sundays plus a few promotional shots such as the one above. I styled the food and shots along with the owner, Ko Tam, and her friend, Grace. This was my first food shoot for a client other than myself or a class and a great learning experience. Oh, and yummy. It was a lot of work taking into account the planning, on-site photography, and post-production. But my goodness, doesn't the food look delicious! Below is a gallery of my favorite final photos. View them and drool...!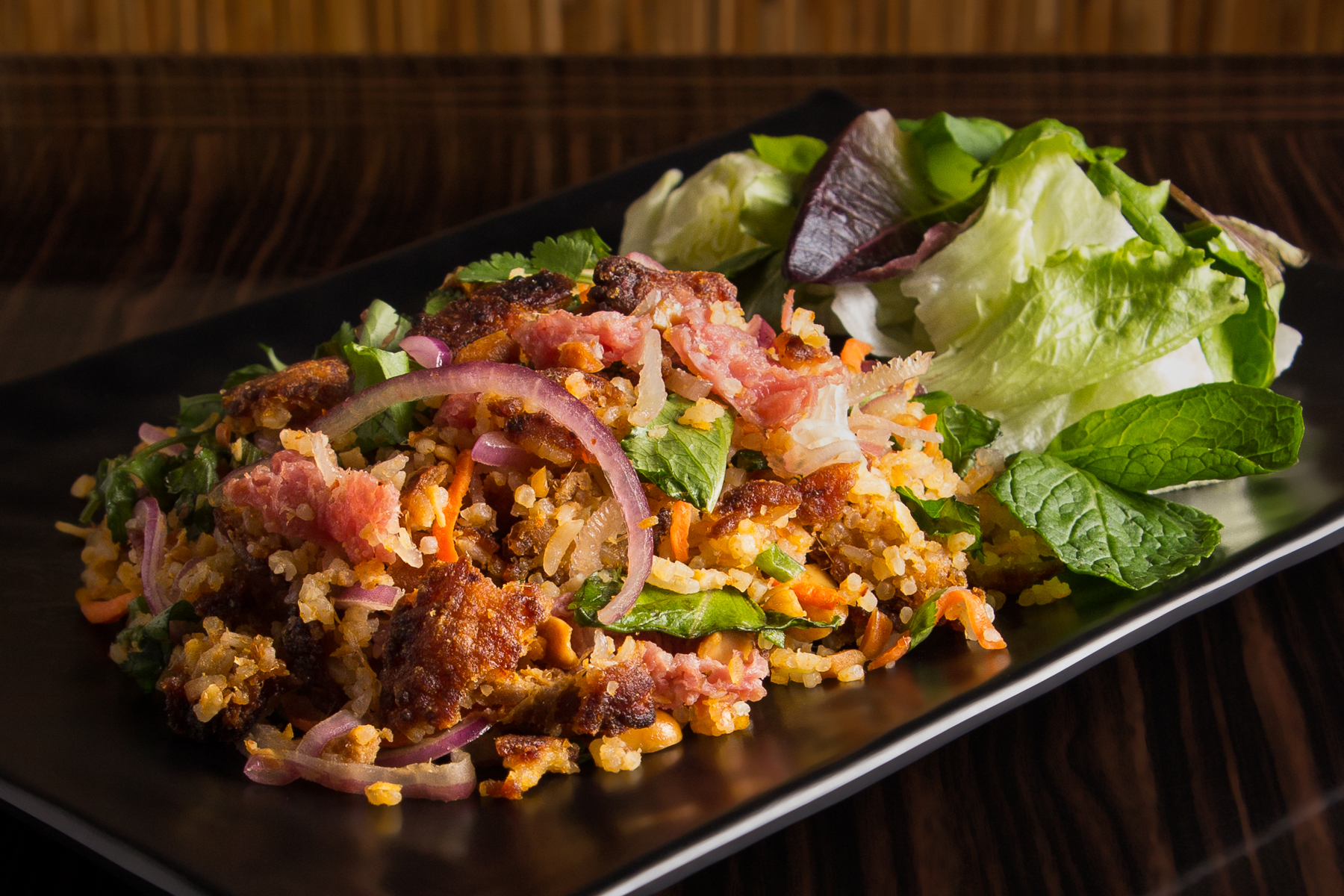 And here are some fun behind the scenes photos courtesy of Stix and company.
If you're in the Pleasant Hill/Concord area, stop by Stix once it's open. If you can't wait, check out Ko's other restaurant, Savanh, where we photographed all this great food! Tell her you saw the delicious food on my website!
Lastly and most importantly, thanks to the folks behind the scenes who made all this happen from initial connect to final retouched photos, including Ko's mom, who was cooking non-stop in the kitchen!